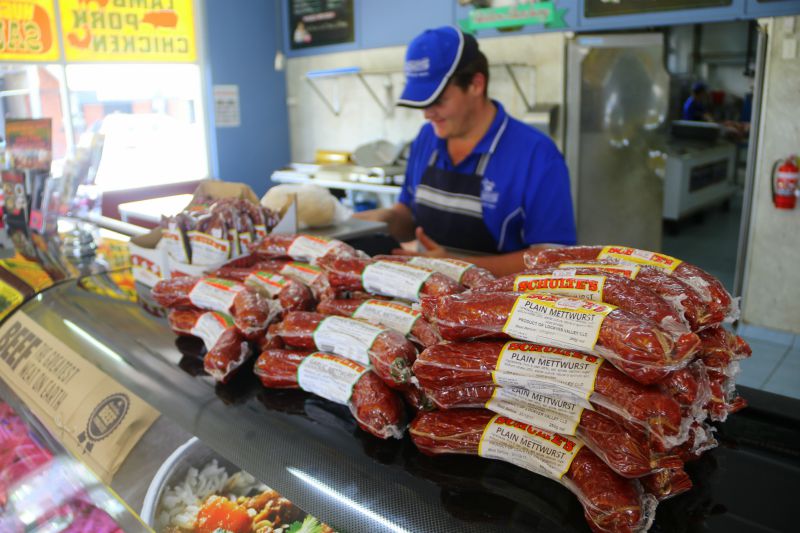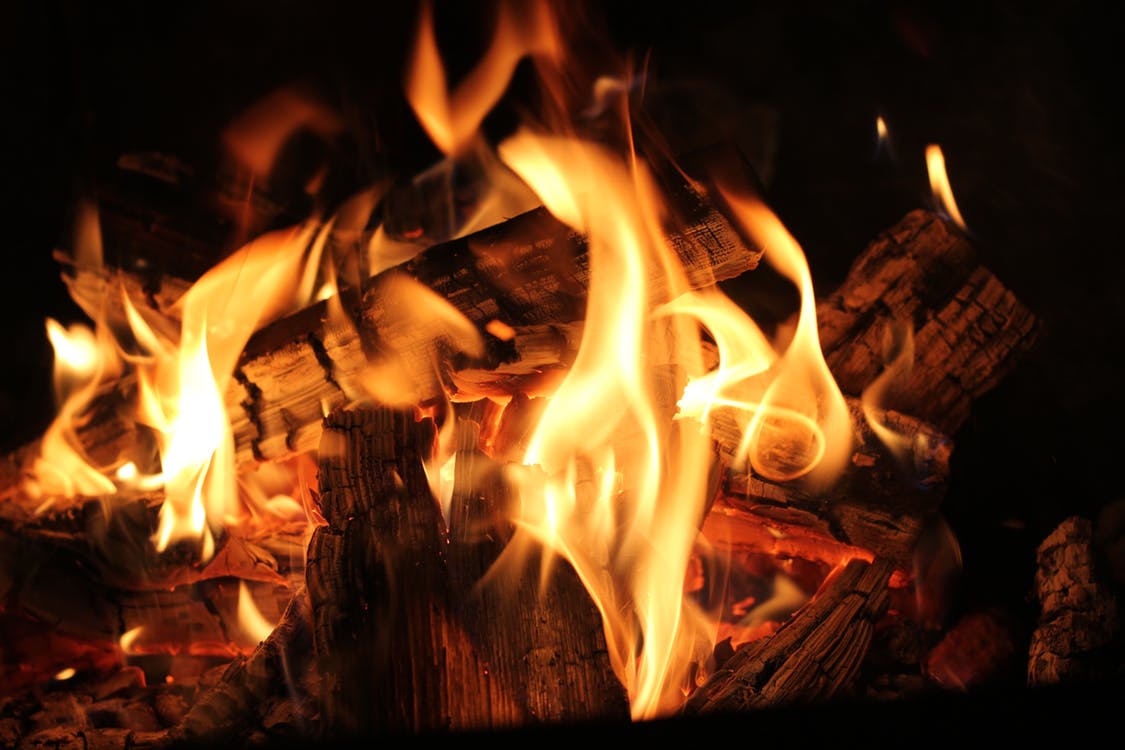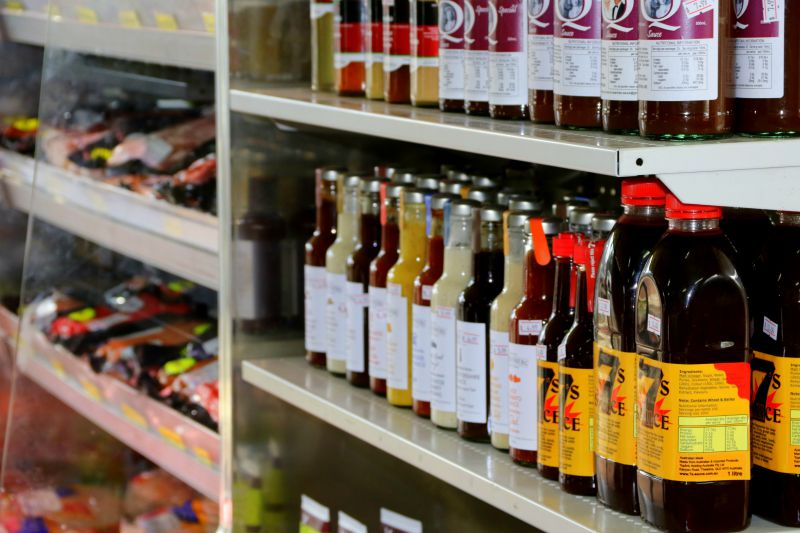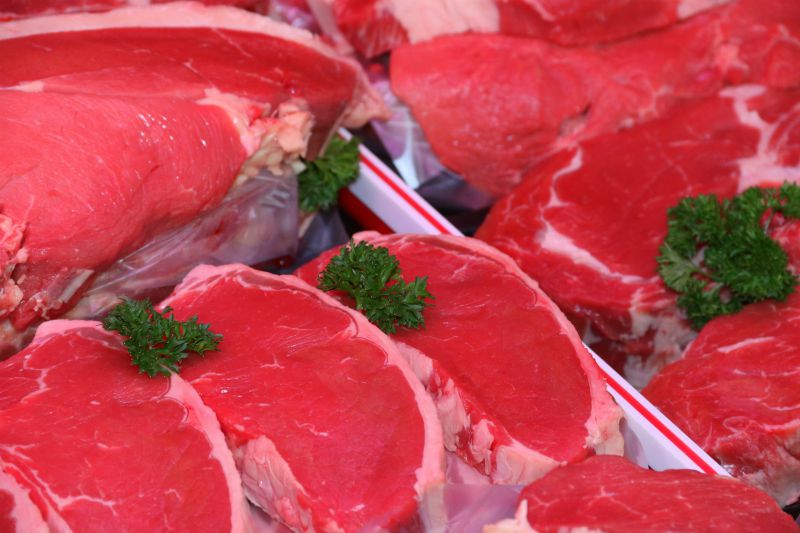 We are local.
We sell local.

Our quality locally sourced meats and produce:
● Grass Fed local beef
● Pork homegrown
● Tasmanian/Victorian local lamb
● A variety of small goods handmade in store or sourced from regional Queensland.
● A range of condiments to go with all meats
● In house smoked ham and bacon
● Free range local eggs

We do bacon differently.
Our ham and bacon is the best, according to our customers. The Childers Butchery cure a chemical nitrate free bacon and ham using an all natural nitrate rather than the chemical based kind usually used for the process.
We listen to our customers.
How would you like your steak cut?
We can carve, pack and prepare your meat order to your liking, thick thin or otherwise.
Try our sausages
All our sausages are made in store, in a variety of flavours. We supply our traditional pork sausages and many others in either thick or thin sizing. We also make our own steakettes in house.
Try a local Icon
Have you tried the Childers icon, The Mock Chicken Leg? We make these delicious treats in store, which are simply beef mince in shape of a chicken legs, and coated lightly in crumbs, yum yum!
Fancy something from the sea?
You will find a range of snap frozen seafood in our retail freezer including:
Prawns
Oysters
Fish Fillets
Calamari Tubes
Grab a family pie
Looking for a quick easy dinner? Grab one of our family pies, made a the local bakery including Childers Butchery meat. Flavours include:
Meat
Meat, cheese & bacon
Chicken mornay
In a rush?
Pop in an grab and go from the variety of packs in our retail fridge